I first came across The Safety Village when I was researching different summer camp options for my children …. ok, realistically, my two younger children adapted to any camp just fine. I was Really looking for a camp for Myles. He had attended a few camps over the years and they typically ended in disaster.
Come on moms and dads – you know the drill. The head councillor is going to call you up to say your son or daughter isn't the right "fit" for the camp.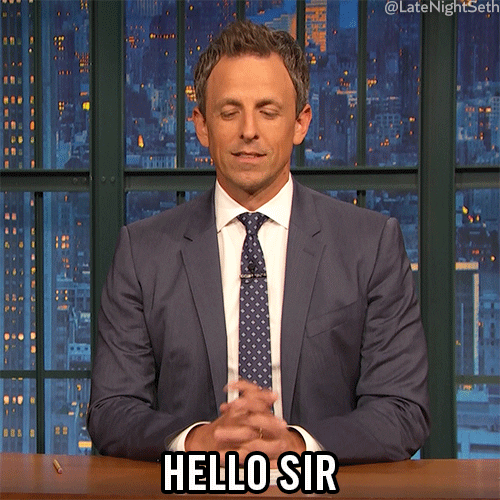 Perhaps they mention that they are finding it hard to connect to others.
That they do not enjoy the group activities.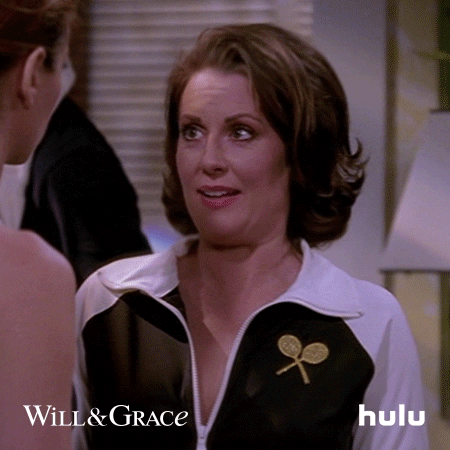 Usually the conversation ends with a suggestion of 'wouldn't they be more happy at home? Especially since they are not equipt to 'handle' your child.'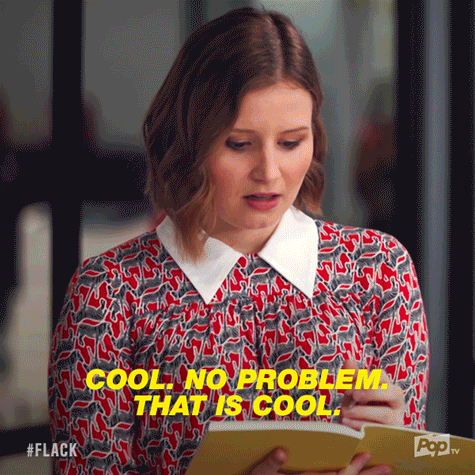 If you have a child on the spectrum, I imagine this story is quite familiar to you.
So you can image my surprise when I called and this place, this wonderful place didn't hesitate. They asked insightful questions, had amazing strategies that they put in place and welcomed our whole family.
Here is what sold me and THIS is what you need to know about The Safety Village.
The Safety Village runs its camps based on the principals of PALS. Philanthropy, Anti-Bulling, Leadership and Self Respect/Respect for Others. Inside this small miniature village they embody the culture of the saying "It Takes A Village"
As parents, we can not do it alone. We lean on our friends, families and our community to provide us with their physical presence in our lives. We count on their emotional support and various resources to help us raise our children to be independent, socially responsible adults. Adults who help create, participate in and give back to our vibrant community.
Inside the village they strongly encourage volunteers of all ages to come help in their programs. They bring in local businesses and various community helpers (police, fire and hydro). They teach the PALS principals but they show through their actions that they care for others and value them. They teach our children how to be safe not only out in the community but also how to be safe in how you speak about yourself. They teach growing your self esteem and cultivating good friendships.
They foster an environment that brings together families. From hosting an Autism Safety Day for the entire family, movie nights, safe Trick or Treating to Mother-son and Father-daughter date nights. They create a space for families to reconnect and enjoy being together
They have a mission statement to "create a safety minded, healthy community by reducing preventable injuries and deaths through specialized programming and camps." They don't stop at just car, bus and farm accidents, but they extend it to nutrition, being active, surrounding yourself with good people and having a healthy mindset.
THAT is what The Safety Village does. Through its many programs and camps of safety, they teach our children and us what it is to be a part of a community. Surrounding and supporting people. Accepting them exactly as they are. Helping them grow emotionally, socially and physically by keeping them safe and giving them the resources they need to reach up and become the amazing men and women who will lead and shape our community.